16 May 2017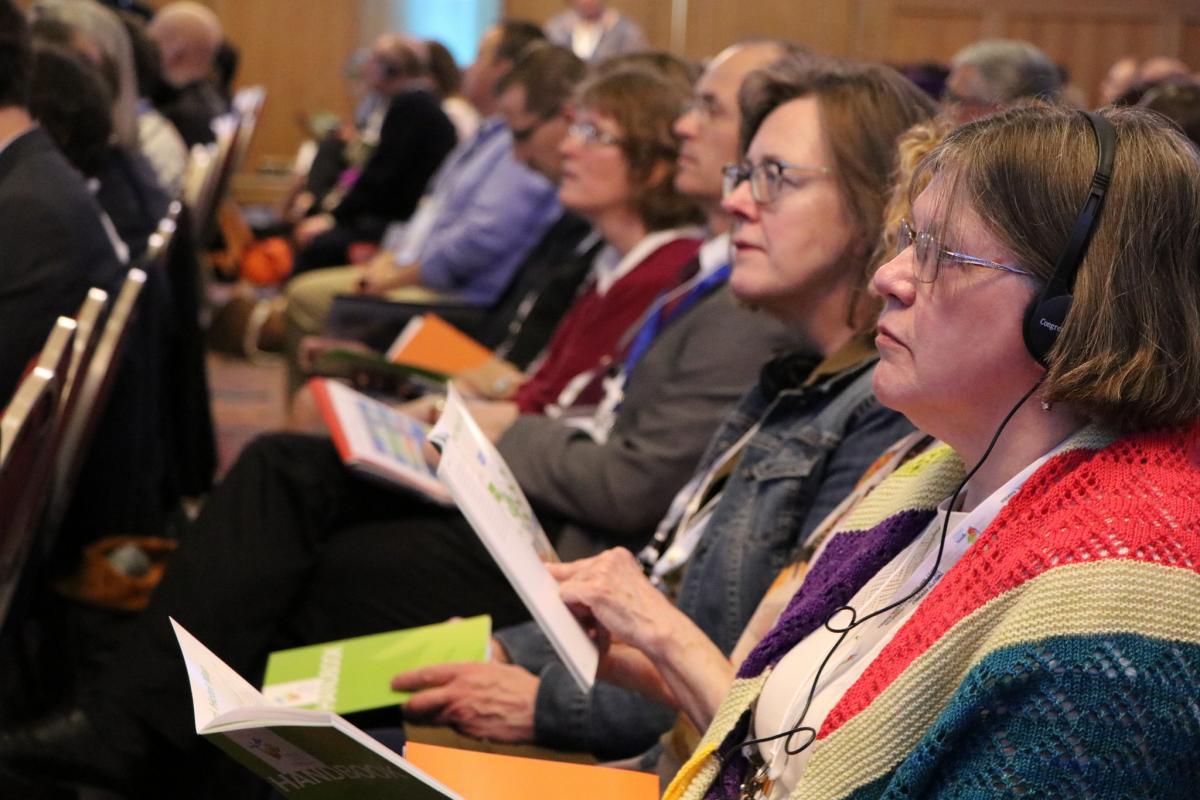 Concern about politicization of religion
WINDHOEK, Namibia, 16 May 2017 - The Twelfth Assembly of The Lutheran World Federation (LWF) issued a public statement on the recent  sentencing  of the former governor of Indonesia's capital city Jakarta, under the country's blasphemy law.
"As the Assembly started its meeting on 10 May 2017, information was received that Mr Basuki Tjahaja Purnama (Ahok), former governor of Jakarta, Indonesia, had been sentenced to a 2-year imprisonment by the North Jakarta District Court on 9 May with reference to Indonesia's blasphemy law," the statement reads. 
"Mr Basuki Tjahaja Purnama (Ahok), a Christian, denied the accusation of blasphemy against him. (…) Together with the LWF member churches in Indonesia present at this Assembly, the Assembly expresses its deep concern about the developments in Indonesia leading up to the court sentence."
The statement especially criticized the "mass mobilization of an unprecedented scale, which made it difficult for the judicial process to be impartial and free of political interests," and urges the Indonesian judiciary "to maintain its independence." It also expresses concern about the politicization of religion in the process. "This is very detrimental to the goal of people of different religions in Indonesia living side-by-side in peace," the statement says.
The assembly urges Indonesian authorities to review the blasphemy law, ensuring that constitutional rights are guaranteed to all citizens irrespective of their religious affiliation, and appeals to citizens to uphold the Indonesian principle of "pancasila," which has guaranteed a society in which "people of diverse religions, ethnic groups and cultures live together" for the benefit of all.