12 May 2017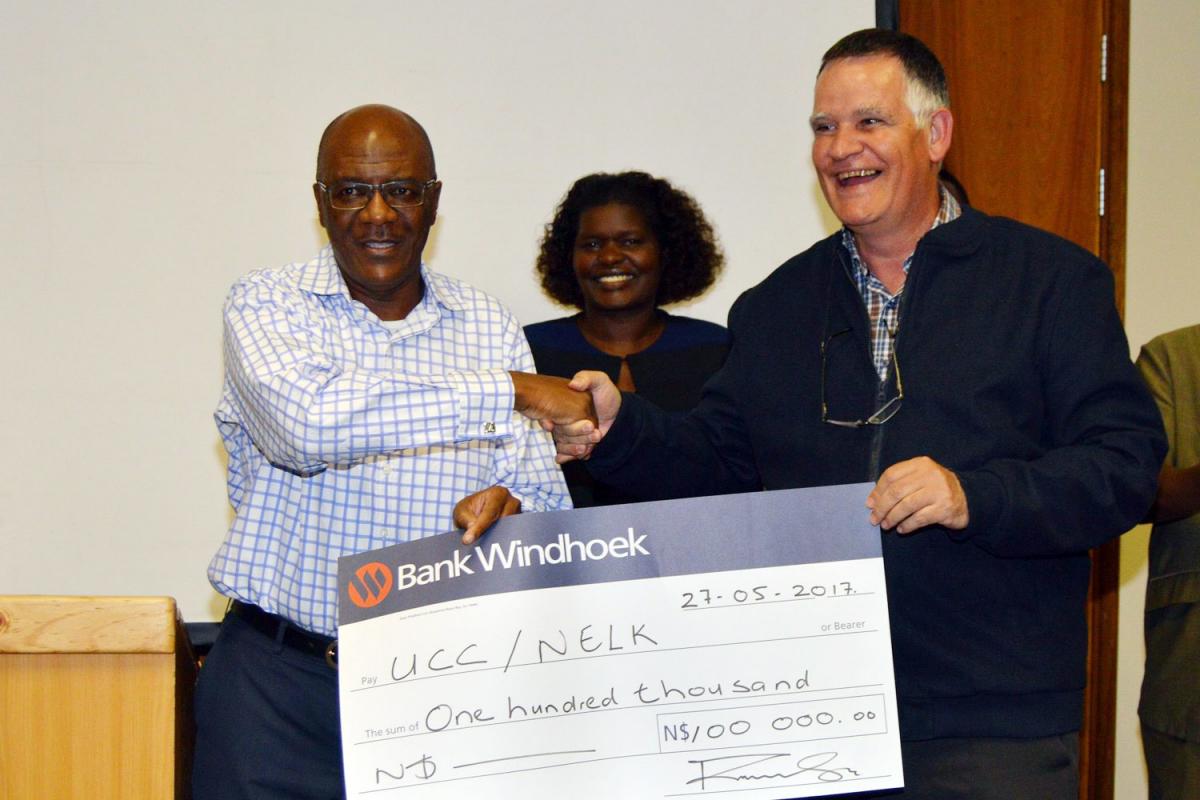 Former bursary holders raise funds for LWF Assembly
Amongst those supporting the Local Assembly Planning Committee (LAPC) in its enormous challenge to prepare for the Twelfth Assembly of the Lutheran World Federation (LWF) in Windhoek, Namibia, are former scholarship holders: they have not forgotten their long-standing connection to the LWF.
Prior to independence in 1990 most Namibians had little access to tertiary education. The local churches approached the LWF to support the training and education of young Namibians as part of the preparation for independence.
The LWF granted numerous scholarships so that young women and men could study and obtain various professional skills, in most cases in colleges and seminaries in the USA. Many of these students have returned to Namibia after their graduation and have taken up key positions in church, society and the government of Namibia.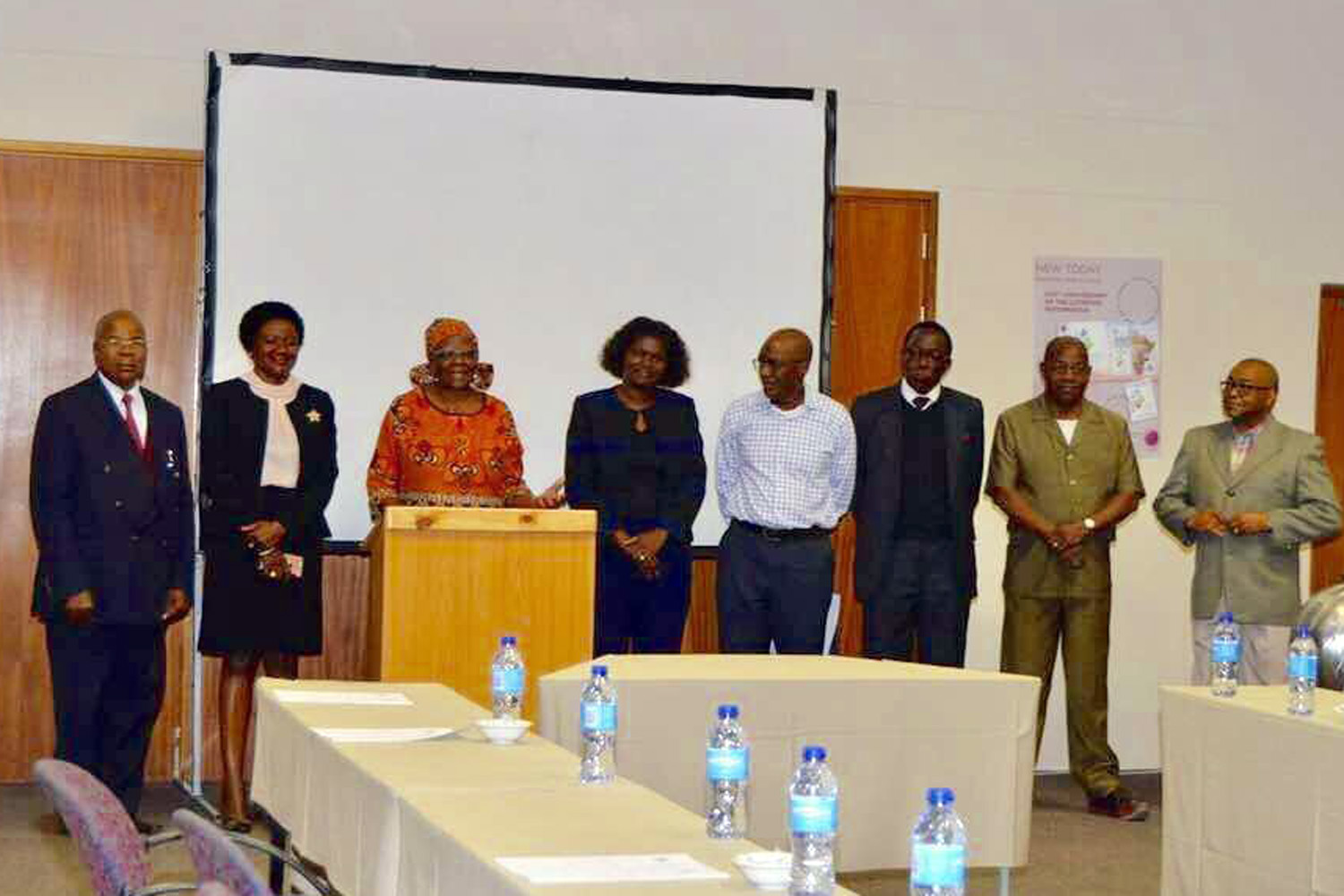 "We will never forget how much we were helped and benefited from the Lutheran family. Hence we feel very much obliged to put our gratefulness into action," is the tenor of the former scholarship holders regarding their motivation to raise funds to contribute to the preparation of the Assembly. Nashilongo Shivute had set an ambitious target of 100,000 Namibian Dollar for the group. But in the end the result exceeded all expectations: N$ 126,000 were raised and could be handed over to Bishop Burgert Brand as representative of the LAPC at a function in Windhoek on 27 April 2017.
The beneficiaries are looking forward to welcoming old friends of the Lutheran family at the Assembly taking place from 10 to 16 May in Windhoek and to commemorate 500 years of Reformation in Sam Nujoma Stadium on 14 May.
Bishop em. Erich Hertel