17 May 2017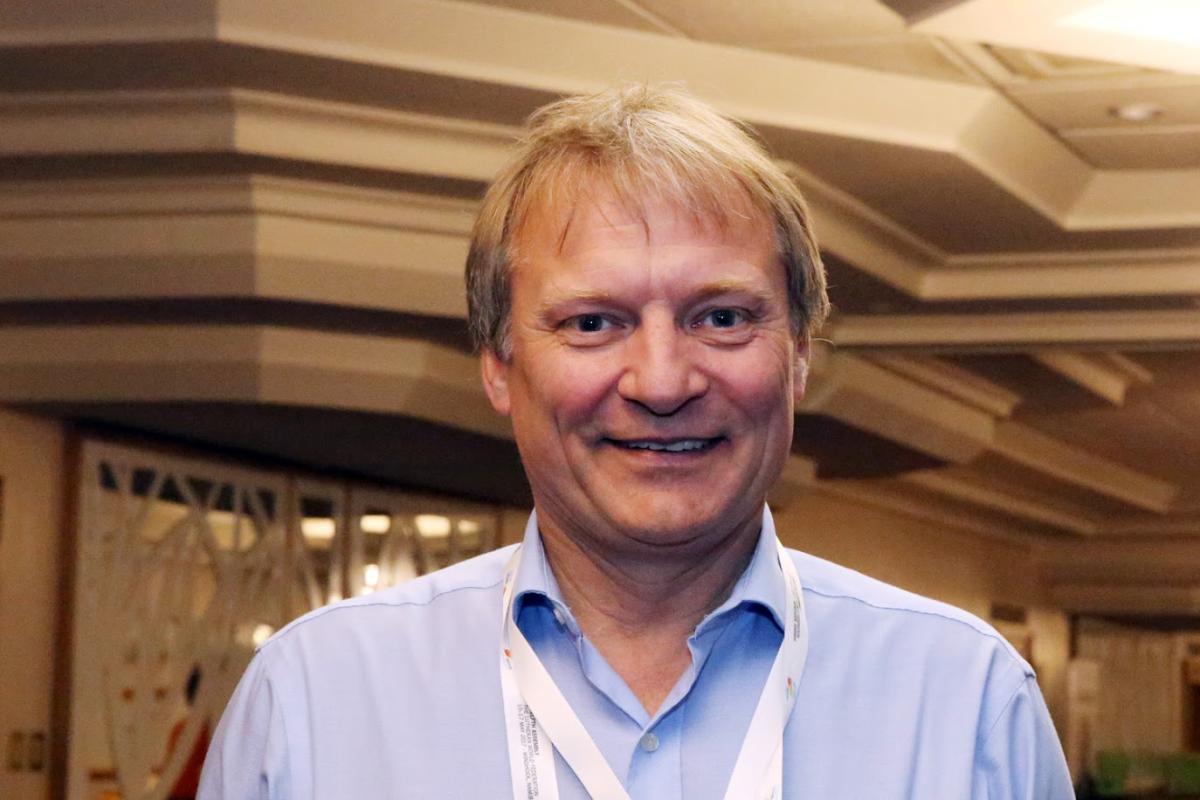 Vibrancy of the Assembly could further reformation of our local churches
"This has been a rainbow assembly representing people of different nationality, culture and color," says Bishop Henrik Stubkjaer, a delegate from the Evangelical Lutheran Church in Denmark, when giving his impression of the Twelfth Lutheran World Federation Assembly held May 10 to 16, 2017, in Windhoek, Namibia.
The Assembly, attended by 800 participants under the theme "Liberated by God's Grace," has three sub-themes: "Salvation — not for sale" "Human beings — not for sale" and "Creation — not for sale."
He explained that the rainbow is a sign of God's covenant that entails the liberation of human beings by his grace. Assembly discussion has been inspiring as it focuses not on the past history of reformation, but rather on the future of reformation shaped by the three sub-themes.
Stubkjaer, who leads the Diocese of Viborg, reported that before the Assembly he had asked members of the congregations in his diocese to discuss the sub-themes and explore ways to preach the gospel so that people could feel the liberating grace of God.
He intends to take back inspiration and energy from the Assembly to further reformation of the local churches. We need to discuss in our parishes how we can work for the dignity of the poor, the elderly, refugees and asylum seekers, among other issues raised in the Assembly.
LWF/Elizabeth Lobulu