17 May 2017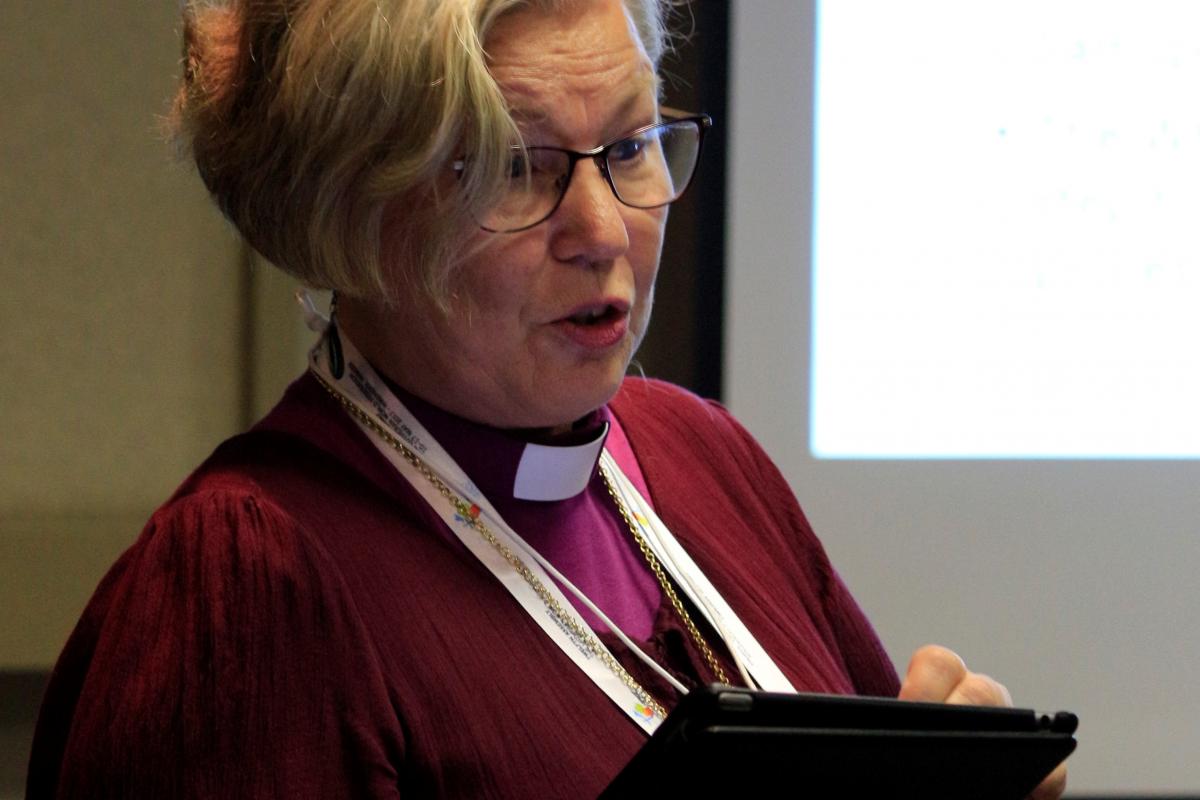 The indigenous Sami-people and the Church of Sweden
The historic and contemporary relationship between the indigenous Sami-people and the Church of Sweden was explored during an Omatala workshop, an Oshiwambo work for marketplace, at the Twelfth Assembly of the Lutheran World Federation.
From the 16th century until the year 2000, the Church of Sweden was a state church. In this capacity, the Church was used by the Swedish state as a tool to colonize the indigenous Sami people.
An investigation into the wrongdoings towards the Sami-people began in 2005.
Rev. Dr Erik Berggren, one of two presenters from the Church of Sweden says, "It was clear the Sami had endured injustices from the early colonization and into the 1900s from both the Swedish state and the State Church. During a conference in 2011 concerning the relationship between the Sami and the church, Sami representatives urged the Church of Sweden to take responsibility for the historic actions of the church."
A reconciliation process has begun and the Sami identity is now being revitalized.
Co-presenter Bishop Eva Nordung-Byström says the church is recognizing the injustices that were done against the Sami people. As well, a White book has been produced in order to reveal the truth and to start to pave a path towards restitution and reconciliation.
LWF/Johan Ehrning