13 May 2017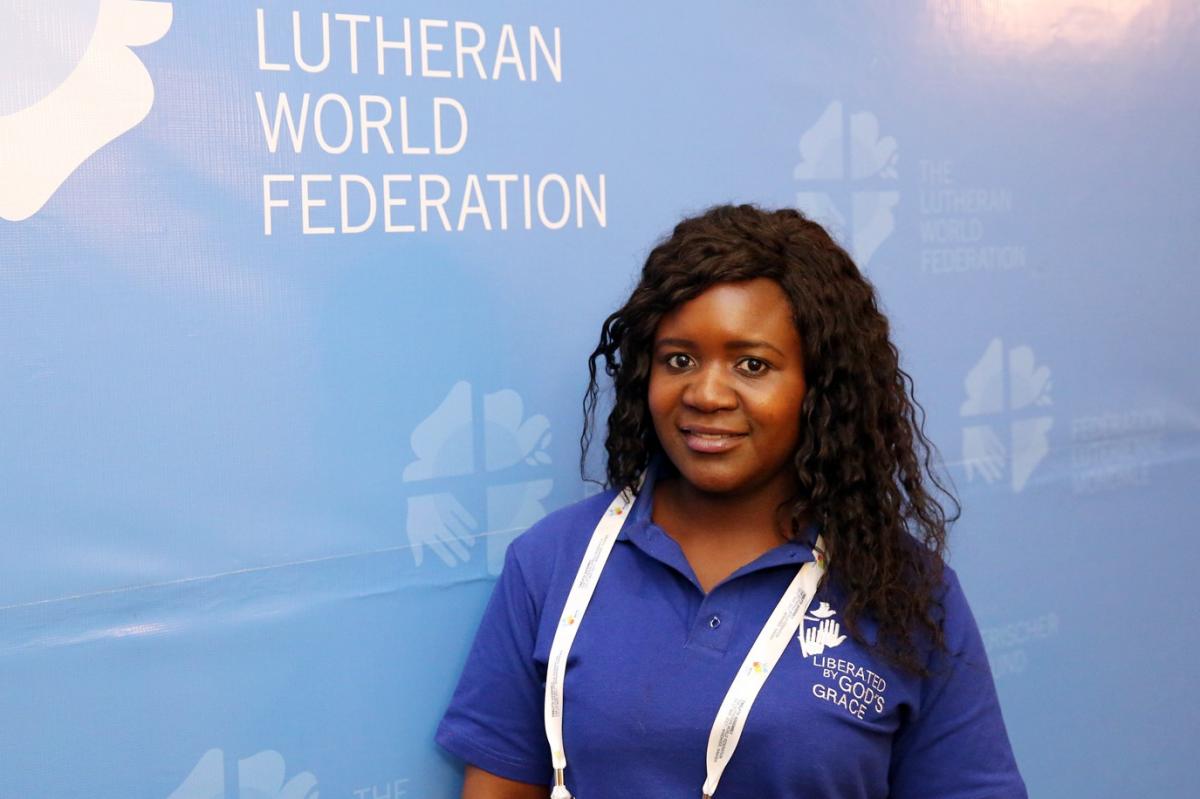 Storytelling Program in the Omatala tent
Blessed Lillian Moyo from Zimbabwe encouraged her audience in the Omatala tent with the story of her mother, saying "Never give up hope in life, as not even the sky is the limit if one wants to succeed."
Moyo related the story of how her mother who lived in rural Zimbabwe struggled all the way to become locally, regionally and globally known while being a wife, mother of three and ordained pastor. She began her story saying, "My mother is a pastor" and concluded by saying that her mother lived to change the world and touched lives through reconciliation and prayers. She said her mother prayed for others more than she prayed for herself.
A steward at the ongoing Lutheran World Federation 12th Assembly, Moyo volunteered to tell her story in space given over to people to share stories that inspire and encourage.
FGM is violence and injustice to women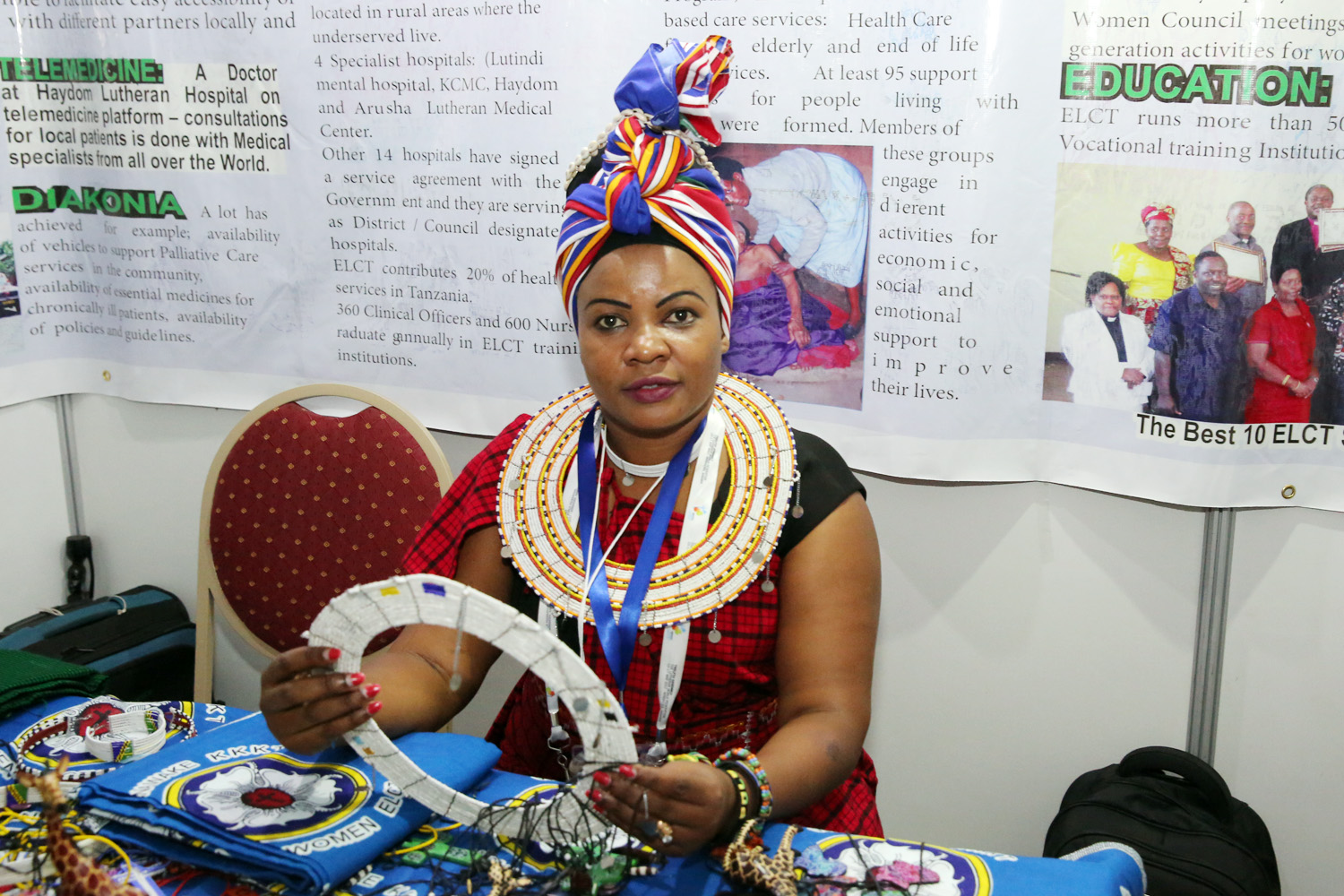 In her storytelling session, Faustina Nillan from Tanzania explained a church program to rehabilitate traditional birth attendants who were paid to carry out female genital mutilation (FGM) and circumcision of babies. She explained that the church carries out a sensitization campaign against FGM, which she described as violence and injustice against women. Nillan, who is an Assembly delegate, said the birth attendants are encouraged to join groups to form village community banks that empower women with entrepreneurial skills as an alternative way to generate income.
LWF/Elizabeth Lobulu (ALCINET)